Prince William's children are expected to take part in King Charles' coronation, according to international reports.
Leaked plans show that Prince George, Princess Charlotte and Prince Louis will have an official role in the procession to Westminster Abbey on May 6, the Times reports.
The children will join King Charles and royal wife Camilla at the end of the ceremony, however Kensington Palace has yet to confirm the report.
Drawings reported by the publication show George, 9, Charlotte, 7, and Louis, 5, will follow their parents Prince William and Kate Middleton in a carriage behind the golden carriage that will carry the king and queen.
Prince Harry and Meghan Markle's children, Prince Archie and Princess Lilibet, are not believed to have been invited to the event.
According to the leaked plans, neither the Duke and Duchess of Sussex nor Prince Andrew, Duke of York will take part in the procession. Princesses Beatrice and Eugenia will also be left out of the procession, the plans reveal.
Kensington Palace has not commented so far. The coronation of the 74-year-old monarch "will reflect the role of the monarch today and look to the future, while taking root in long-standing traditions and grandeur," Buckingham Palace previously said of King Charles' coronation ceremony. .
"The king asked her to be more modest," royal writer Hugo Vickers told the agency. This is a very small procession.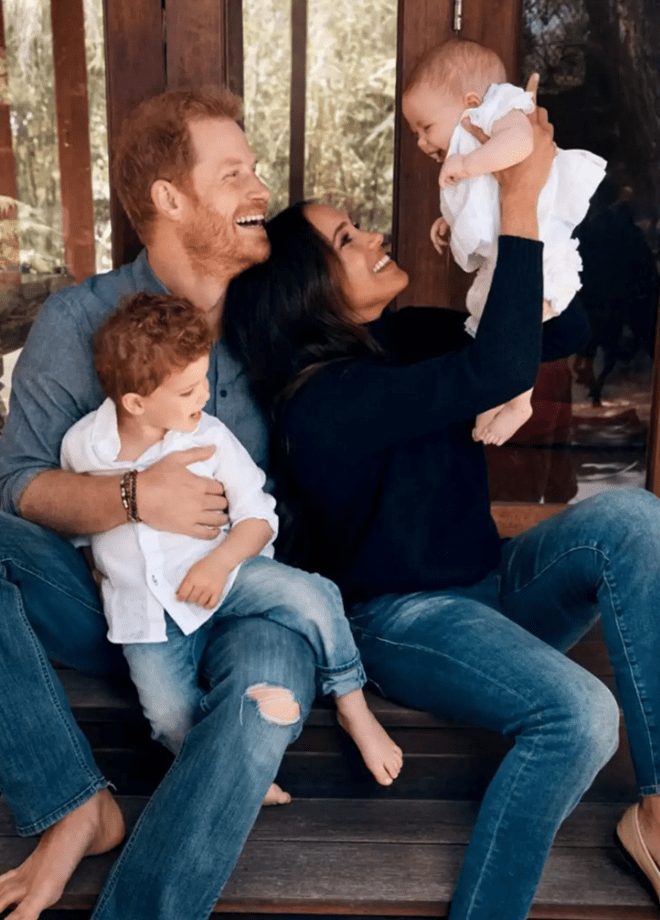 The procession is expected to be a third the size of Queen Elizabeth's coronation in 1953.
King Charles, who was just four years old when his late mother was crowned at 25, only attended part of the three-hour ceremony and had no official role on the big day.
Meanwhile, the Duke and Duchess of Sussex, who recently received their invitations to the May ceremony, are still considering whether or not to make the long journey.
If they leave, the exiled royals will face a "cold reception" from senior members of the royal family, according to a report.
In January, Harry refused to commit to attending the event, saying there was "a lot to discuss" before making that decision.
"There are many things that can happen until then," he said in an interview. "But, the door is always open. The Ball Is in his field."
source: iefi merida