And this year, the German ADAC released the data obtained from the million calls received by its roadside assistance department and the most frequent breakdowns they presented.
With 21 million members, the German ADAC is the largest automobile club in Germany and the whole of Europe, with roadside assistance to its members as one of its main activities.
The Germans again published this year very interesting data on the calls they received, which also reveal the most frequent reasons why a car is left on the side of the road due to a breakdown.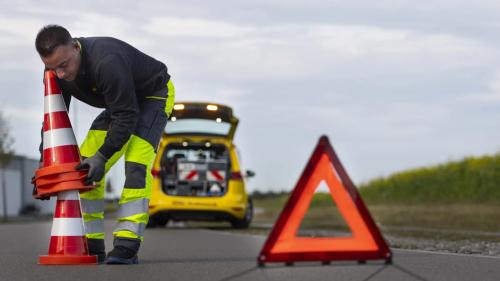 Specifically, in 2022 the ADAC roadside assistance department received a total of 3,413,488 calls for assistance, a surprising figure below that of 2021 by 2.3 percentage points.
This means that ADAC crews offered their services every 9.2 seconds, which means that they did so 9,352 times every day. ADAC crews, together with patrols, covered an impressive 48,000,000 kilometers annually last year.
According to the official figures of the German club, one more year the 12V battery is declared champion as the most frequent cause of a car stopping on the side of the road. In fact, the 12V battery is also the common problem of conventional and purely electric and electrified models as it was also the number one cause of immobilization for them.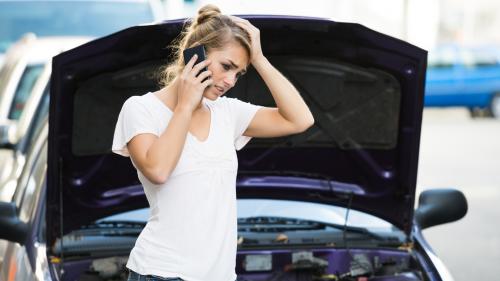 HE battery collected by far the greatest part of the calls for help, reaching 43.2% of the total. In second place problems related to the engine and its power system were found in 23.8%.
In third place with percentage reached in 10.4% were problems related to the electrical circuit of a car and its components, such as the starter motor and alternator.
Wednesday the most frequent cause of immobilization with a rate of 8.4% was punctured tiresfollowed in fifth place by issues of locks, keys and immobilizers with 7.2% of the total.
Finally, for the first time in history, ADAC began to offer roadside assistance for bicycles as well, and since the middle of the year it has offered its services in 5,500 cyclists with the most common cause of immobilization with 77% of all punctures and second the problematic string.
source: car and motor