Many drivers get confused by the P-8 regulation sign which has a circular shape and a white background. What is the prohibition that prescribes.
Every citizen who sits behind the wheel of a car must be aware of traffic signs, which regulate circulation and play a decisive role in maintenance order on the streets
The greatest contribution to the prevention of a traffic accident are, of course, regulatory signs, which inform road users about the special obligations, restrictions or prohibitions to which they are subject. everyone must comply.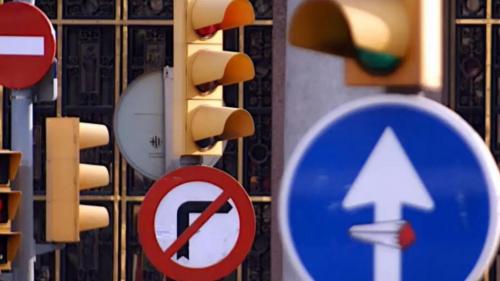 Most regulatory signs are familiar to drivers, this being the most typical. ARREST which has a special shape so that it is always clearly visible to drivers.
The vast majority of drivers also understand the signs they have circular shape and red frame. In turn, they have a white background within which there is a black Symbol, which, among other things, defines which road users are prohibited from entering a road. An indicative example is the sign P-13 indicating that there is no entrance for trucks.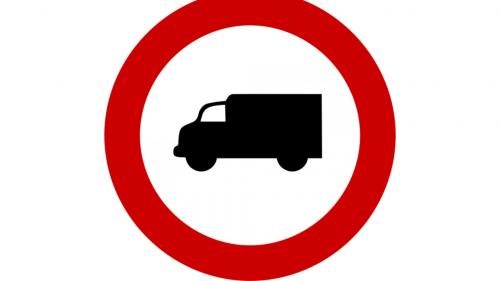 What happens, however, when the circular sign only has white background and there is no symbol? This is the P-8 plate that, from time to time, has created questions to various drivers.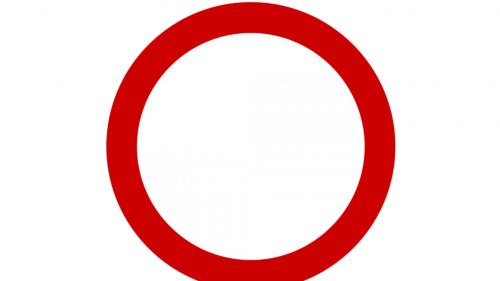 The answer is given by the Transit Code in Article 4 "Road marking with signs", who states that P-8 means road closed to all vehicles in both directions.
In practice, if a driver comes across this sign, it is forbidden to enter the street you are on, regardless of the vehicle you are driving. Pedestrians are of course excluded, while in case someone is a cyclist, they must get off the bike and keep pushing it (they are considered a pedestrian).
P-8 is one of the most "critical" signs for road safety and in this context, non-compliance by the driver leads to administrative fine of 200 euros.
source: car and motor