The fourth generation of the German compact hatchback has been updated on points for the 2024 model year, to the point that the Wolfsburg company is testing it without any camouflage.
This renewal of audi a3 arrives three years after the presentation of its current generationthat took place with the outbreak of the pandemic in Europe in March 2020.
He small changes for improvement they intend to keep it competitive with the BMW 1 Series and the Mercedes A-Class.
At the same time, the limited design interventions that align with the image of the new models of the German firm, and make it a little more modern – as the photos of his development tests reveal, in which he does not wear the slightest camouflage.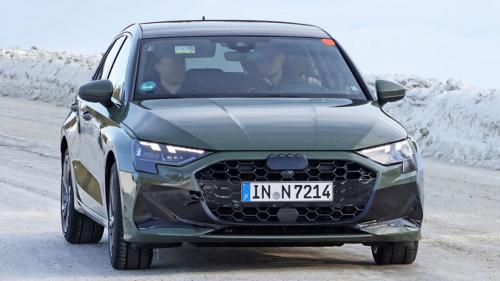 These small cosmetic changes include changing the sign with the four circlesit was also made a bit smaller, and the removal of its tail cue.
The taillights remain unchanged, albeit with some minor changes to the small LEDs inside. Lastly, the front bumper is also new.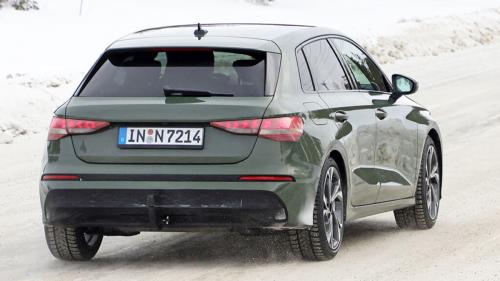 The changes to the interior are of a similar scope: the steering wheel is slightly redesigned, and the positions of some switches on the center console have changed. Also, some of the the materials have been replaced by more sustainable ones and recycled/recyclable.
Mechanically, nothing is expected to change on the updated A3 – both in its hatchback and sedan versions. they will also stay diesel engines, although they will possibly cease in a second year and relatively soon, together with the gasoline versions, mild hybrid and plug-in hybrid. And, of course, the top versions S3 and RS 3. We remind you that the A3 will be purely electric in its next fifth generation.
source: car and motor